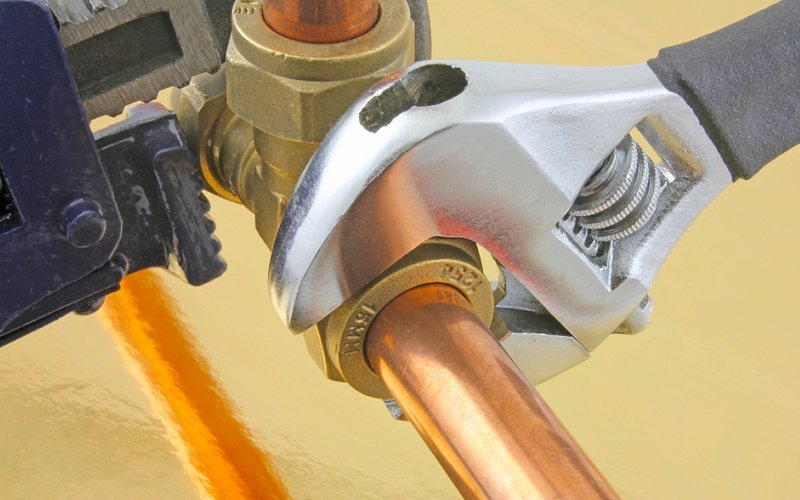 Residential Services
At Pure Water Pipe Plumbing Company, we provide all repairing services to our clients in the residential sector. We repair your leaking or broken pipes with advance damage free techniques. We can install your dishwashers, ice makers, and garbage disposal units with perfect water lines.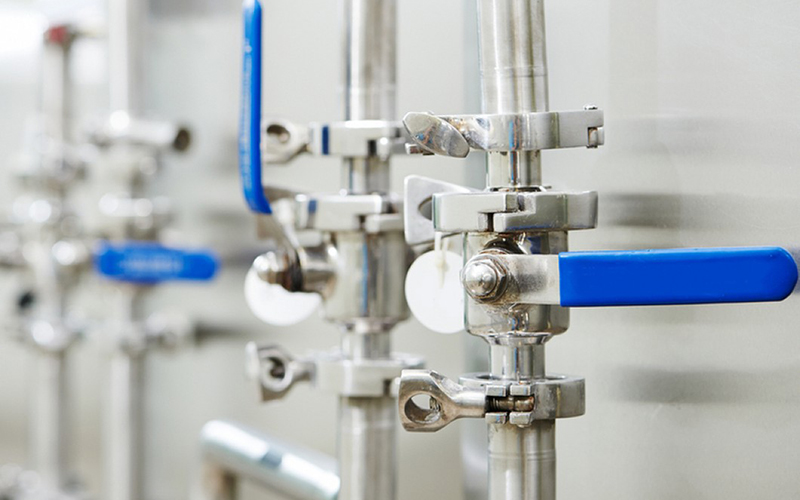 Commercial services
Our team of expert plumbers is ready and equipped to upgrade and repair your plumbing in your commercial buildings. We provide plumbing services to all your plumbing needs. Whether it is your pipes or installed machines, we fix them all. Upgrading your old plumbing can help you experience trouble-free plumbing.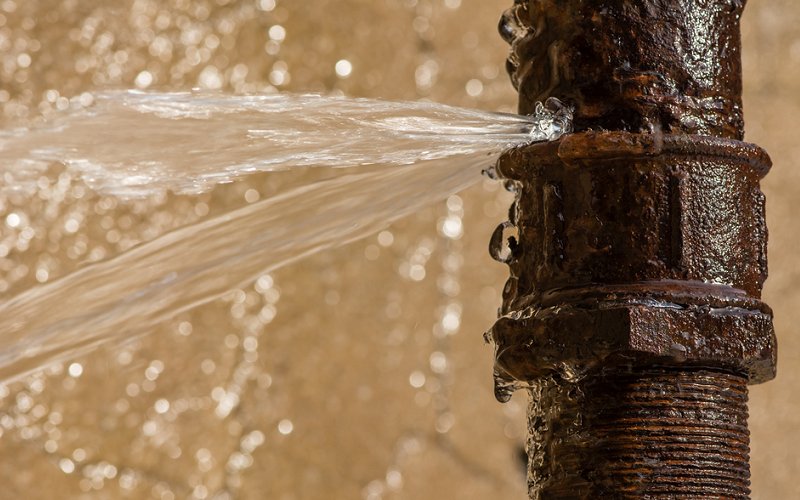 Emergency Services
Plumbing troubles can happen at any time to anyone. We have a team of plumbers who are always available to fix your plumbing. Our emergency plumbing services are open 24 by 7, all through the week. You only have to give us a call whenever you need our services.
Emergency Plumbing
---
• Water Damage Restoration
• Unclog Toilet / Sink
• Water heater upgrade and repair
• Leak Detection
REPAIR
.


REPLACE

.


INSTALL

.
We are ready to serve you 24/7
---
Our team of expert plumbers at Pure Water Pipe Plumbing Service is the master of all plumbing repairs, upgrading, and installations. We bring the best plumbing services to our clients.